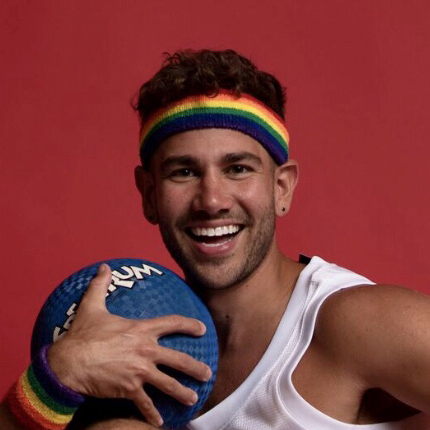 Jared Horman (he/him) - City Commissioner
Jared Horman is Missouri born and raised, and works professionally as a muralist, graphic designer and artist. As one of the founding members of Stonewall Sports - KC, he is passionate about creating diverse, inclusive and fun communities and hopes that Stonewall can do that for KC.
Email: kc.commissioner@stonewallsports.org
Ricardo Salabarria (he/him) - Director of Operations
Ricardo is an original Floridian and Midwest transplant by way of DC, but happily considers Kansas City home. He works as a management consultant and enjoys spending his free time creating safe, inclusive spaces for queer individuals to build relationships and community.

Email: kc.opsdirector@stonewallsports.org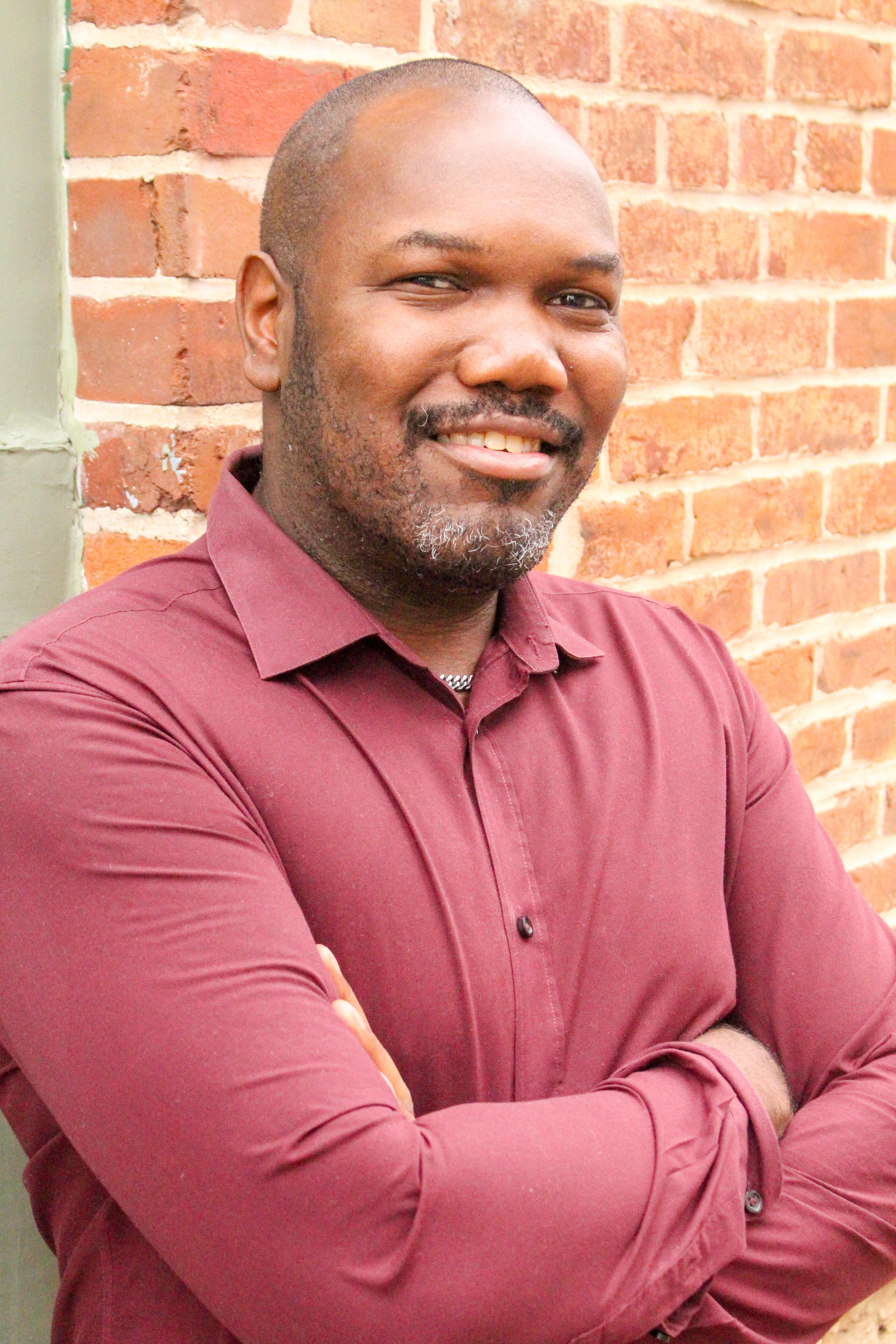 Anthony Warren (he/him) - Director of Diversity, Equity, & Inclusion
Anthony is a Kansas City local and a graduate of UMKC and Park University. Anthony has worked in the Nonprofit sector for the last four years serving, serving adult learners at all levels to help them meet their educational goals. Coffee, spicy food, and page turner is how he spends his free time. Throughout his life he has had the pleasure of meeting people from diverse backgrounds that ignited a passion to create and develop affirming spaces.
Email: kc.inclusion@stonewallsports.org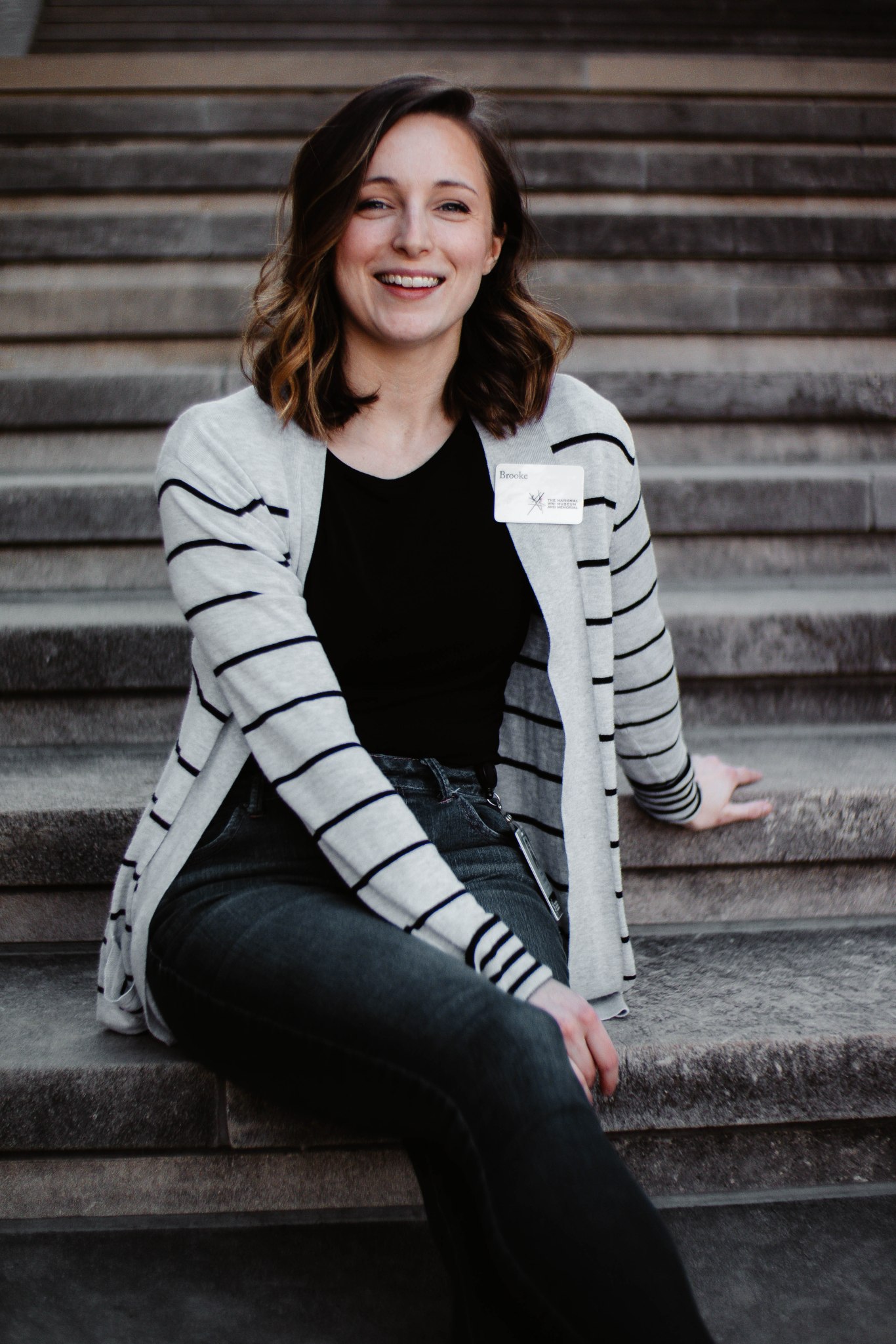 Brooke Leisinger (she/her) - Director of Administration
Brooke Leisinger is from mid-Missouri and currently calls the Waldo-area home. She is a museum professional at the National WWI Museum & Memorial and a historian who specializes in women, gender, and sexuality. Outside of work and Stonewall, Brooke enjoys being active, gardening, reading, and spending time with her one-eyed dog, Loki.
Email: kc.administration@stonewallsports.org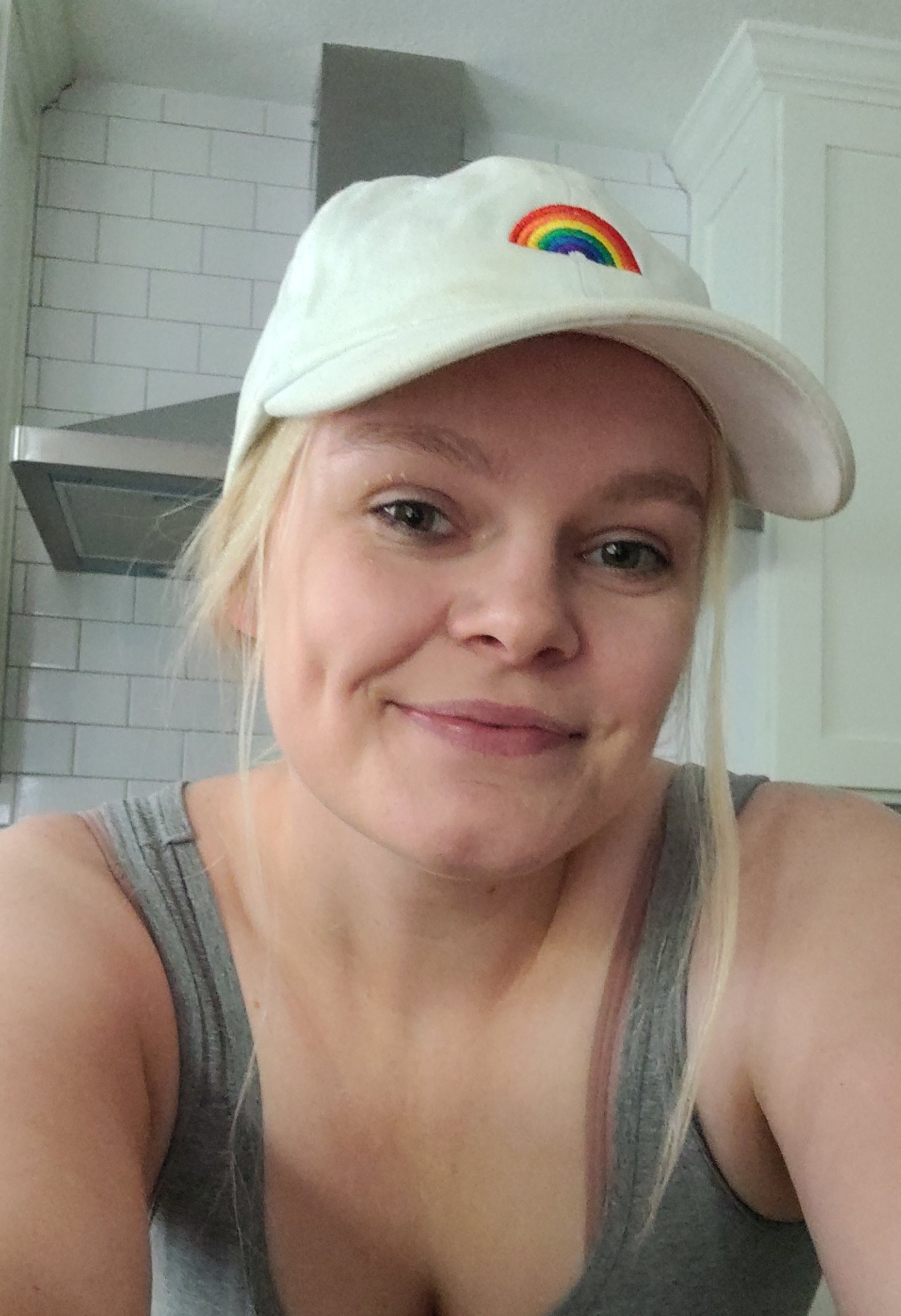 Nicole Friesema (she/her) - Administrative Coordinator
Nicole Friesema is originally from northern Illinois and calls Shawnee home. She currently works in project management at an advertising agency and is pursuing her MBA. In Nicole's free time, she enjoys painting, binging Netflix, playing pickleball, and spending time with her dog, Crew.

Email: kc.coordinator@stonewallsports.org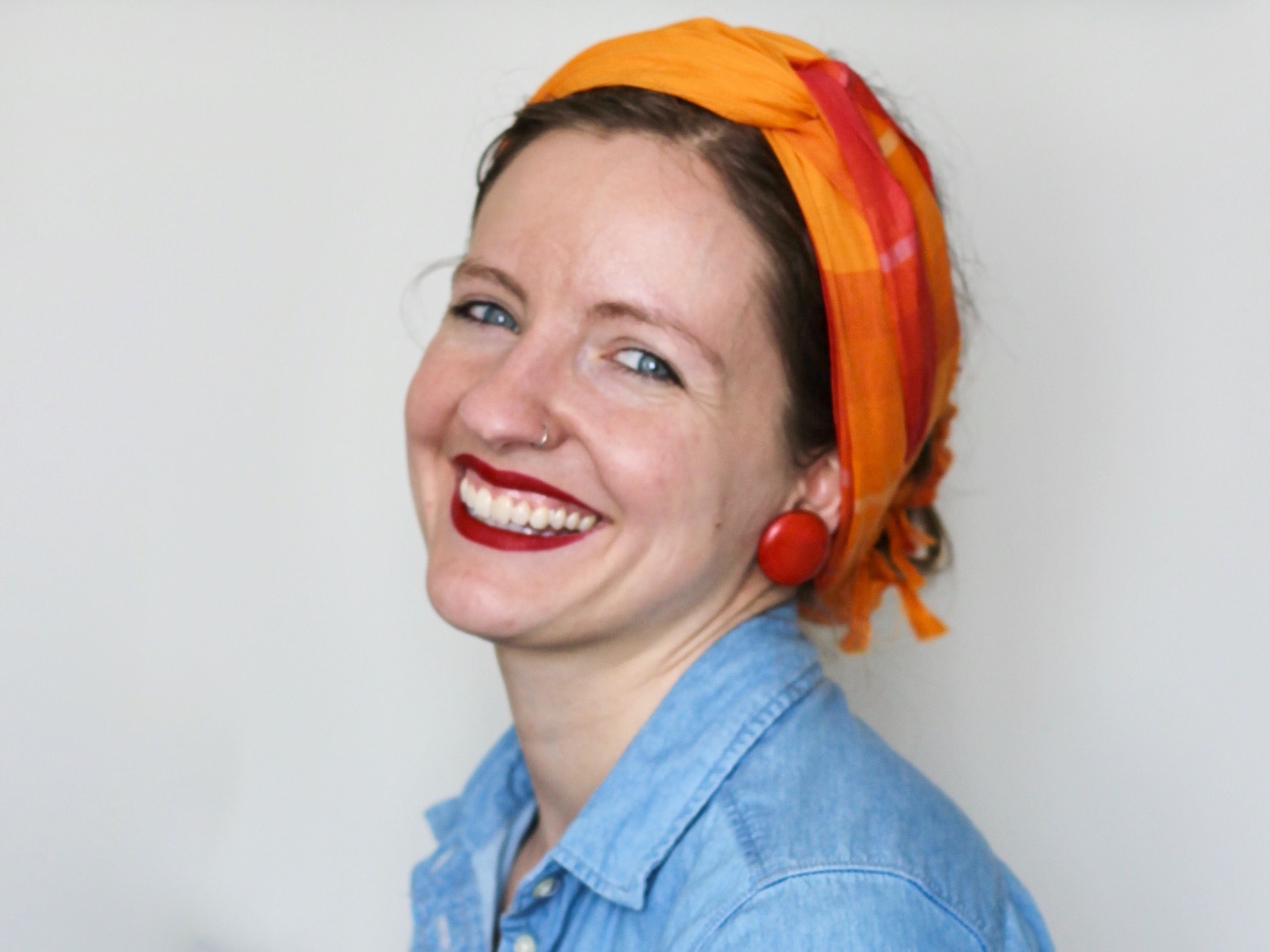 Lori Schlatter (she/her) - Treasurer
Lori is from mid-Missouri and has called Camdenton, St. Louis, Utrecht, Sydney, and now Kansas City "home". She works as a Data Analyst for the same coding bootcamp that she went through herself after deciding to switch away from a career working in crisis intervention and advocacy with survivors of sexual violence for five years. Her passions include radical empathy, seasonal Reese's, and wonderfully punny jokes.
Email: kc.treasurer@stonewallsports.org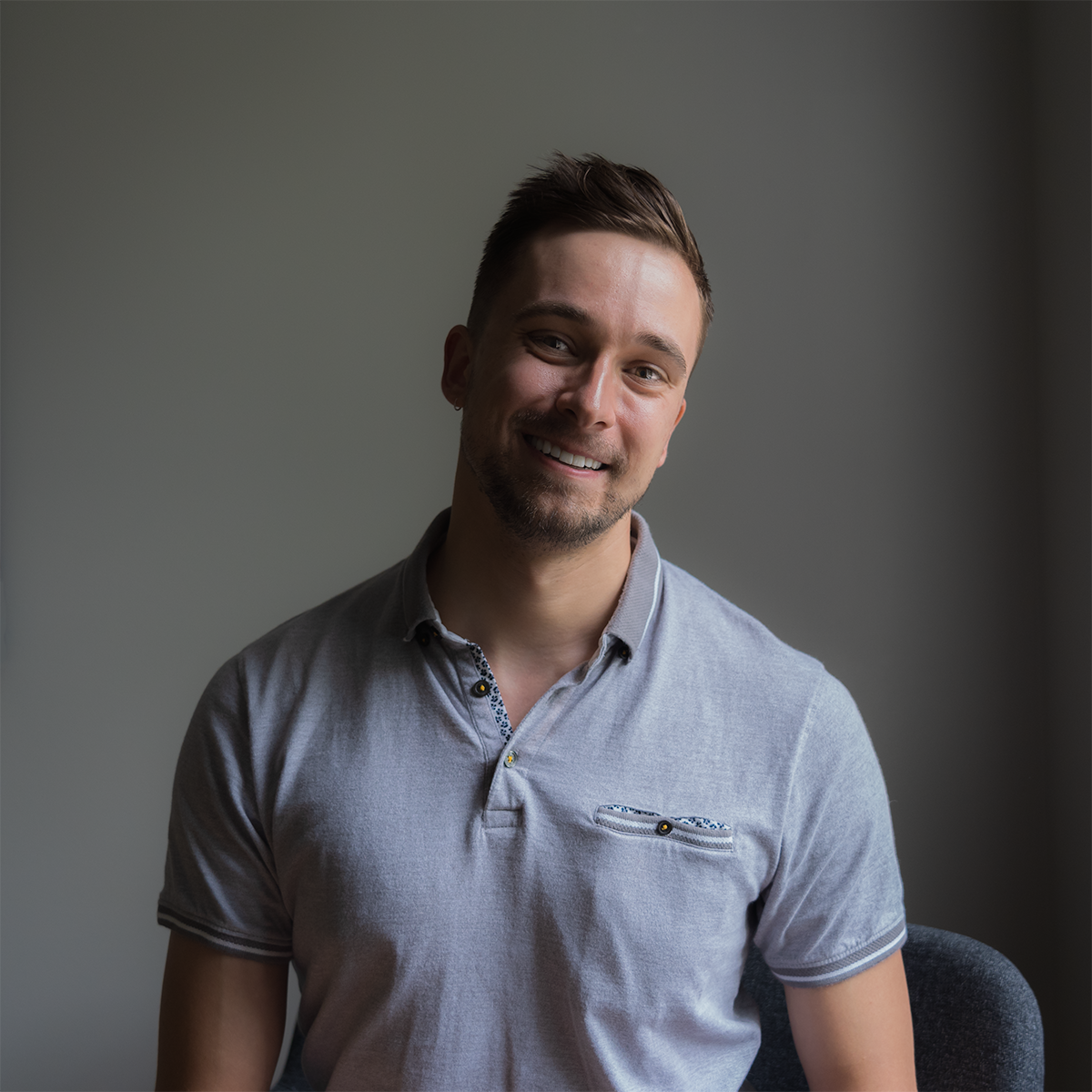 Ryan Walker (he/him) - Communications Director
Ryan Walker is an Iowan, professional copywriter, and all-around creative type. When he's not trying to alliterate or come up with a good headline, he's bouldering, bouncing between random Wikipedia pages, or brushing up on his planespotting skills.
Email: kc.communications@stonewallsports.org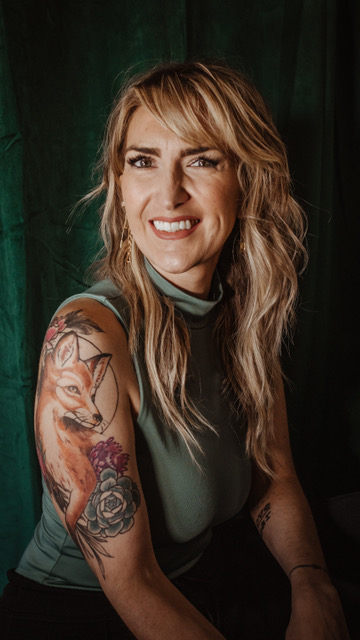 Ashley Noel Muse (she/her) Assistant Communications Director - Art Director
Ashley was born in Louisiana but raised all over the country, including in a few of her favorites place: Colorado, Florida, North Carolina, and now KC. She has been a creative storyteller in the wedding industry for over 7 years where she pushes for inclusion and diversity alongside her brother. She spends her days with her two favorite girls, a teenager (of driving permit age) and a fluffy-butt golden retriever named Evie (Formal name: Evelyn Fluffer Butt). When she isn't a single mom you can find her enjoying good food, a fun game night, or on the dance floor with her favorite people.
Email: kc.art@stonewallsports.org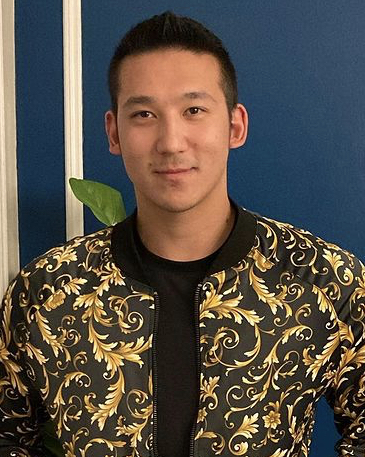 Chris Lara (he/him) - Events Director
Chris Lara is an original Kansan and works professionally as a mobile app community manager for a company in downtown KC. He also works part-time for a fitness center downtown. In his spare time (which there doesn't seem to be much of) he likes to workout, hang out with friends, travel, and he is a dog dad to a Boston Terrier.

Email: kc.events@stonewallsports.org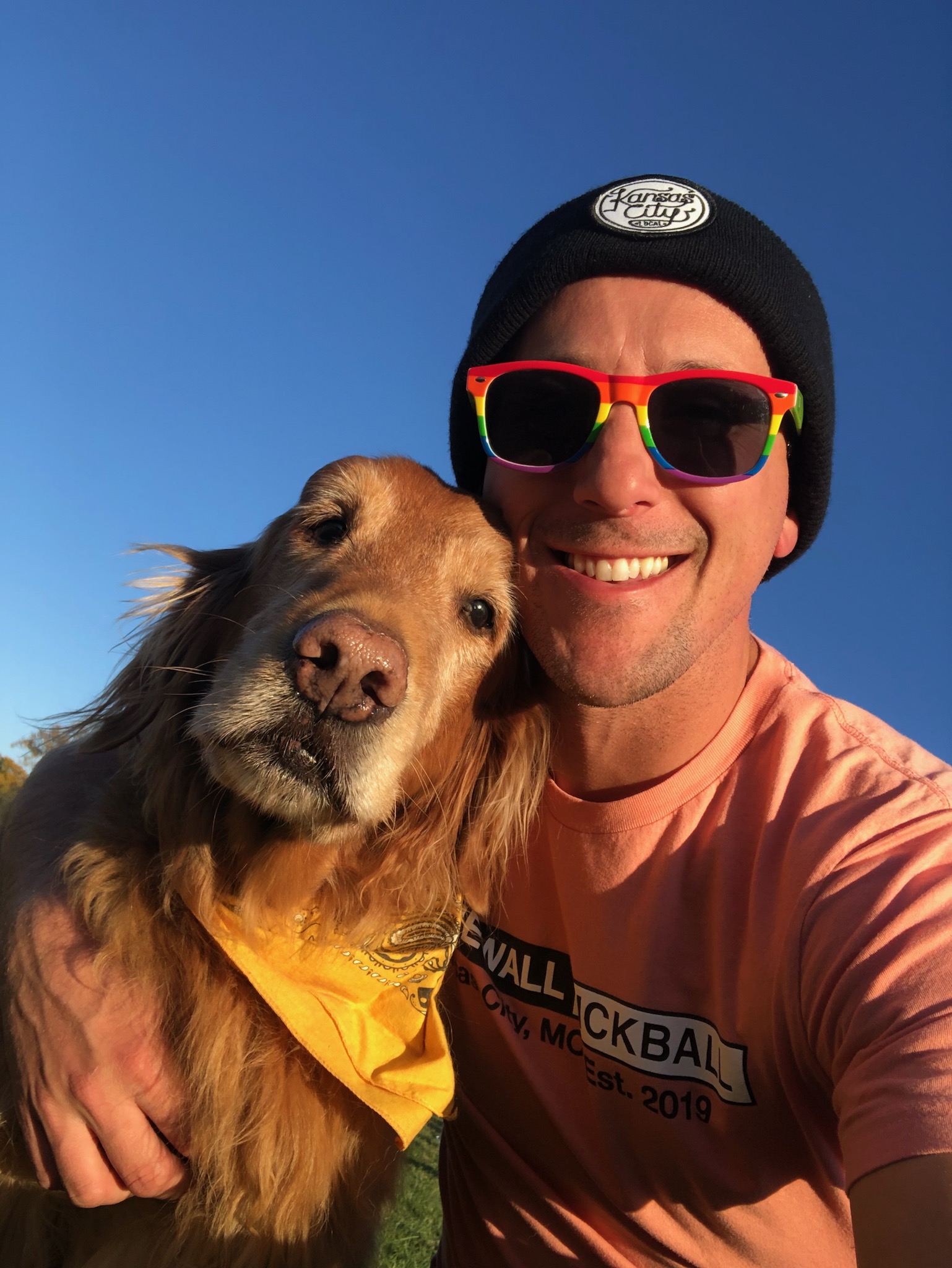 Eric Thomas (he/him) - Sponsorship Director
Eric is a KC local and enjoys all things sparkly! By day, he's just an insurance nerd, but on the weekends the wigs come out. Eric is actively involved in the local fight against HIV/AIDS and dedicates free time towards creating community. He enjoys plants, disco beats and spending time with his golden retriever.
Email: kc.sponsorship@stonewallsports.org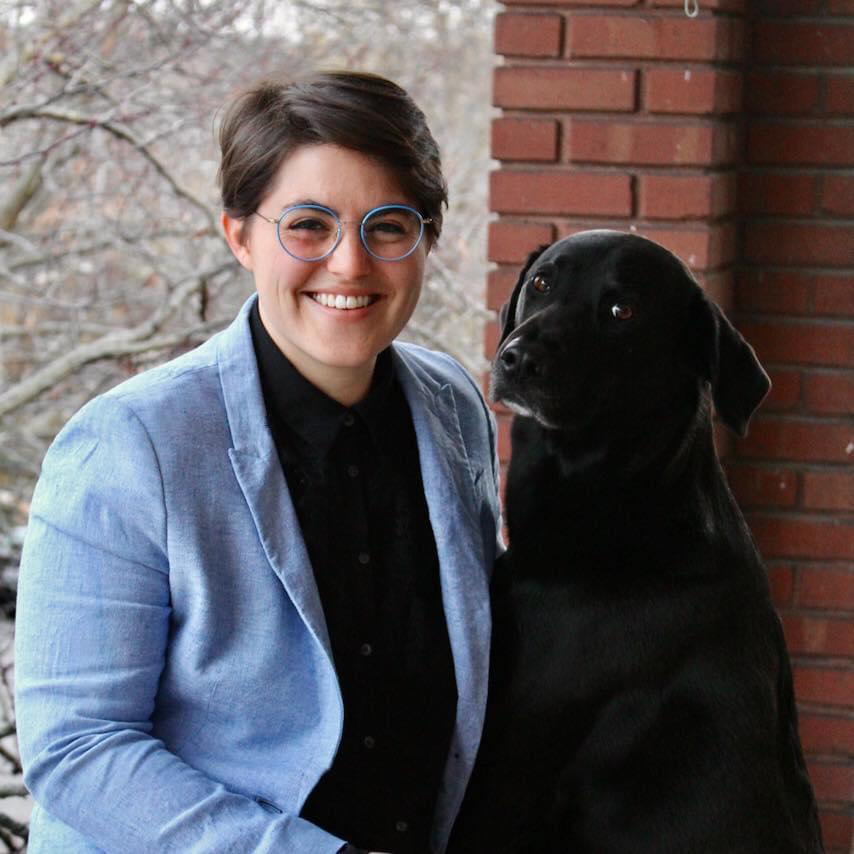 Caroline Farchmin (they/them) - Assistant Sponsorship Director
Caroline is a Kansas City local who works as an innovation consultant, focused on embracing change. In their free time, they love to spend ample quality time with their dog, travel, eat delicious food, and bake Mary Berry-inspired sweets.
Email: kc.asstsponsorships@stonewallsports.org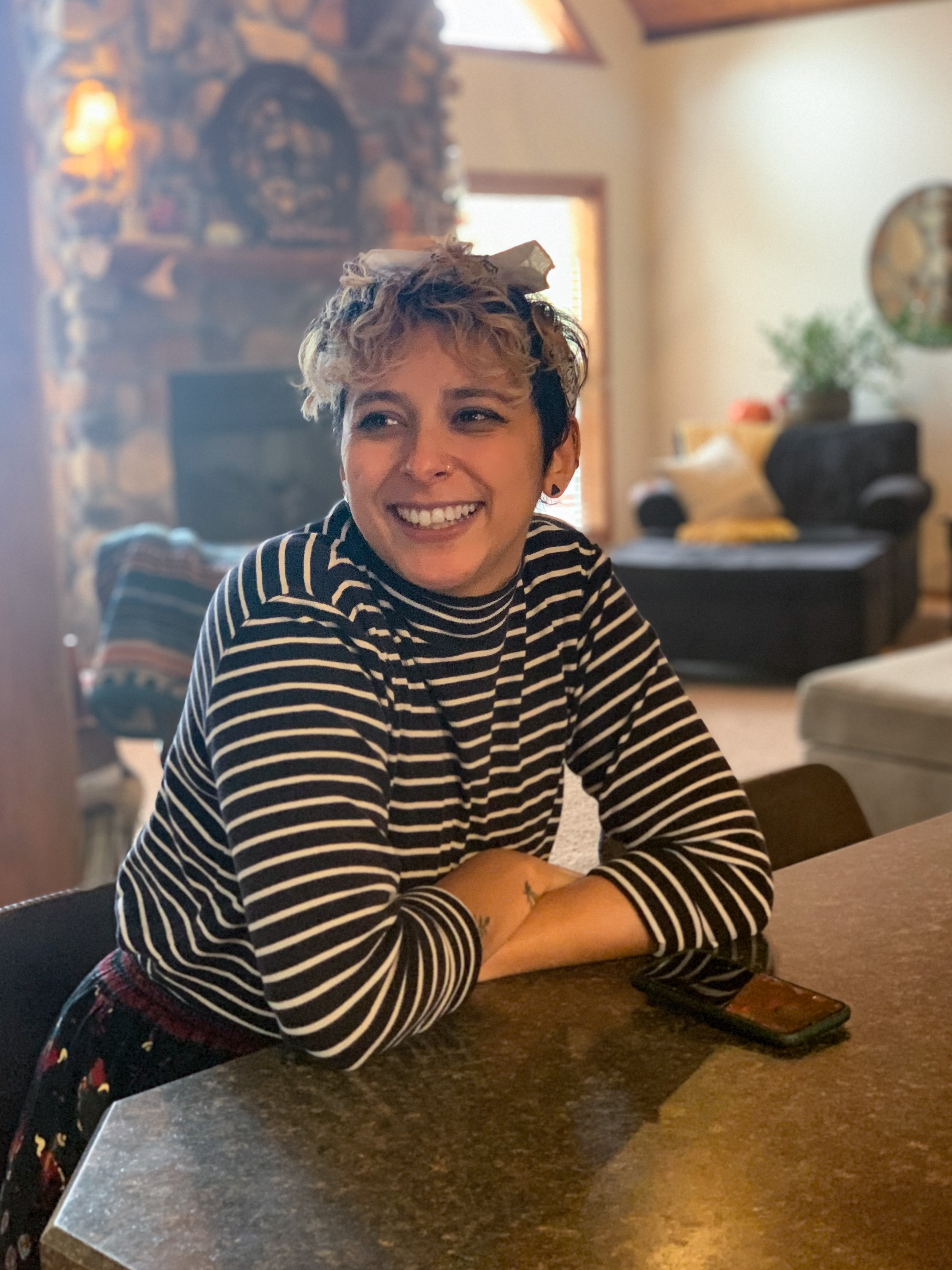 Ash Wood (she/her) - Community Relations Director
Ash Wood is originally from California, but happily calls Kansas City home. She is a museum professional at the National WWI Museum & Memorial and fancies all things museum. She is an advocate for education and an artist at heart. Outside of work and Stonewall, Ash enjoys taking portraits, teaching herself how to sew, and playing video games with her husband, Adam.
Email: kc.culture@stonewallsports.org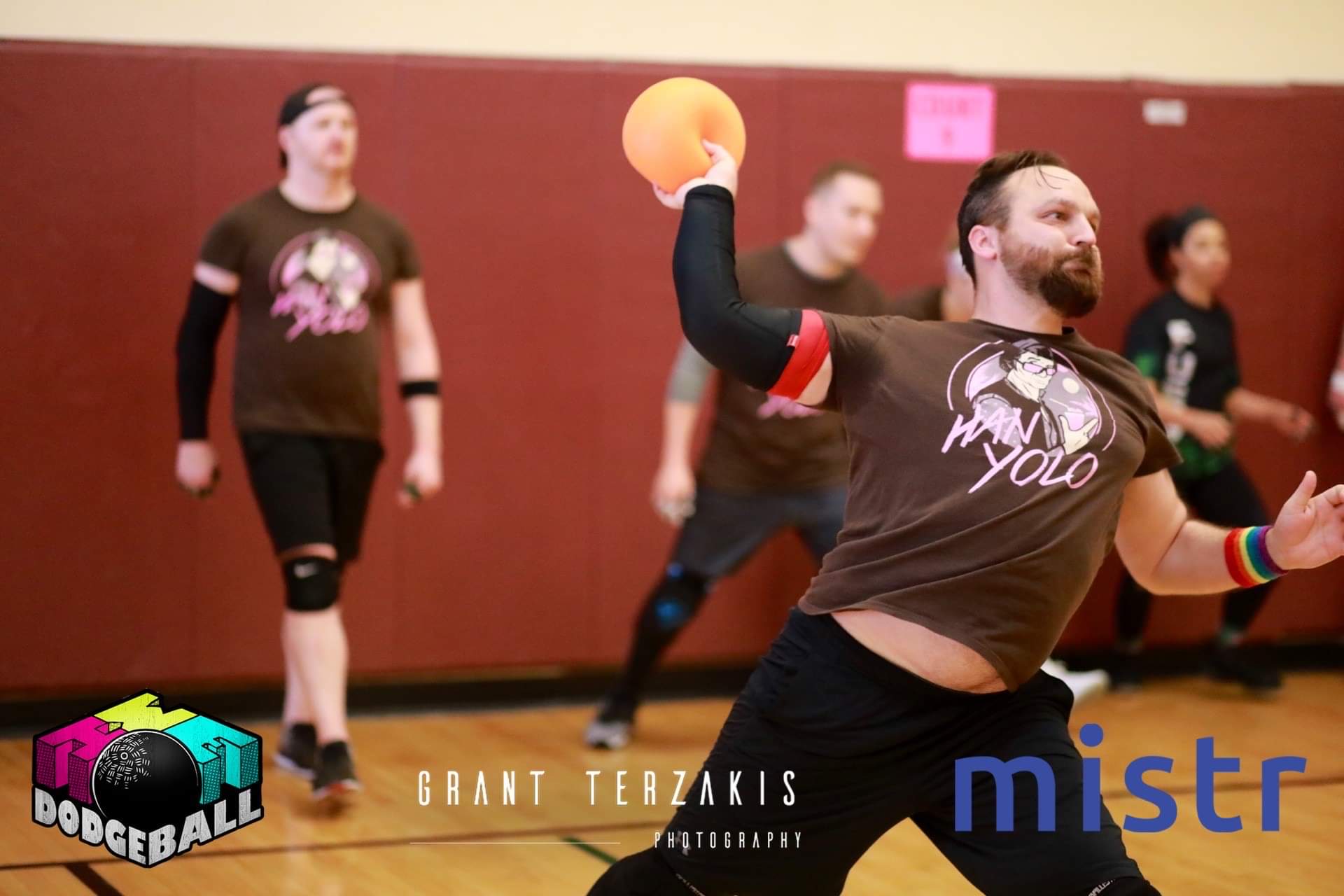 Brett Kauble (he/him) - Sports Director // Dodgeball
Email: kc.dodgeball@stonewallsports.org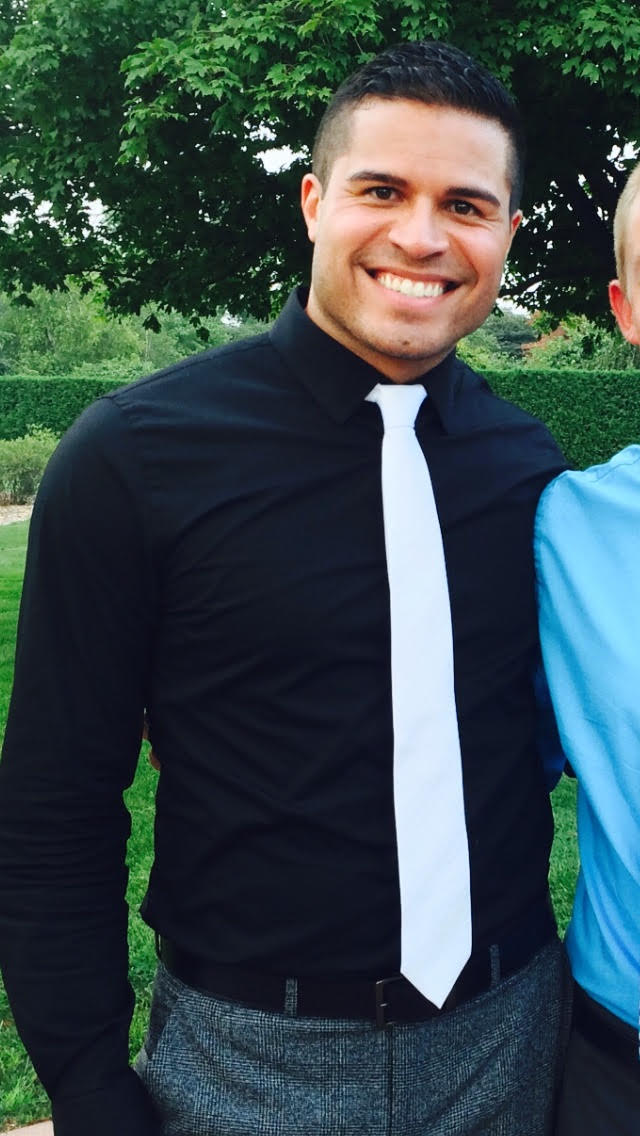 Scotty Guerrero (he/him) - Sports Director // Sand Volleyball
Scotty is a Chicagoan who happily calls Kansas City home now. He works at UMKC, overseeing a pipeline project that assists disadvantaged students pursuing a career in healthcare. When he's not working with students, he directs a local boys volleyball club and has been doing so for the last 6 years. Aside from his work, Scotty loves to sing, cook, watch TV and travel.
Email: kc.volleyball@stonewallsports.org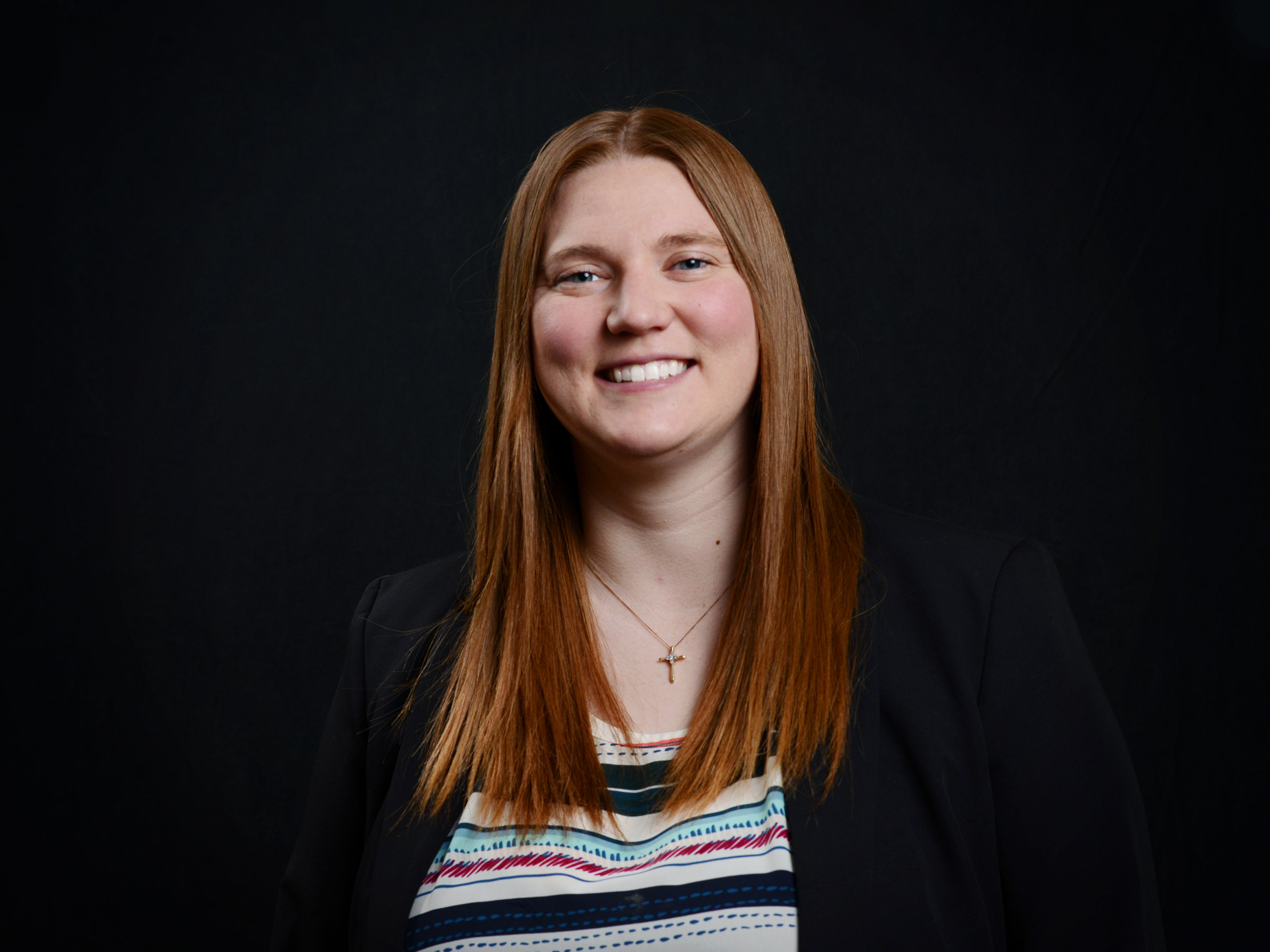 Hannah Protzman (she/her) - Sports Director // Pickleball
Hannah has lived in Kansas City her whole life. Her day job is an analyst for an insurance broker. In her free time she enjoys playing pickleball, watching movies, and spending time outside with her friends and family. She also loves doting on her two cats and her nieces and nephews.
Email: kc.pickleball@stonewallsports.org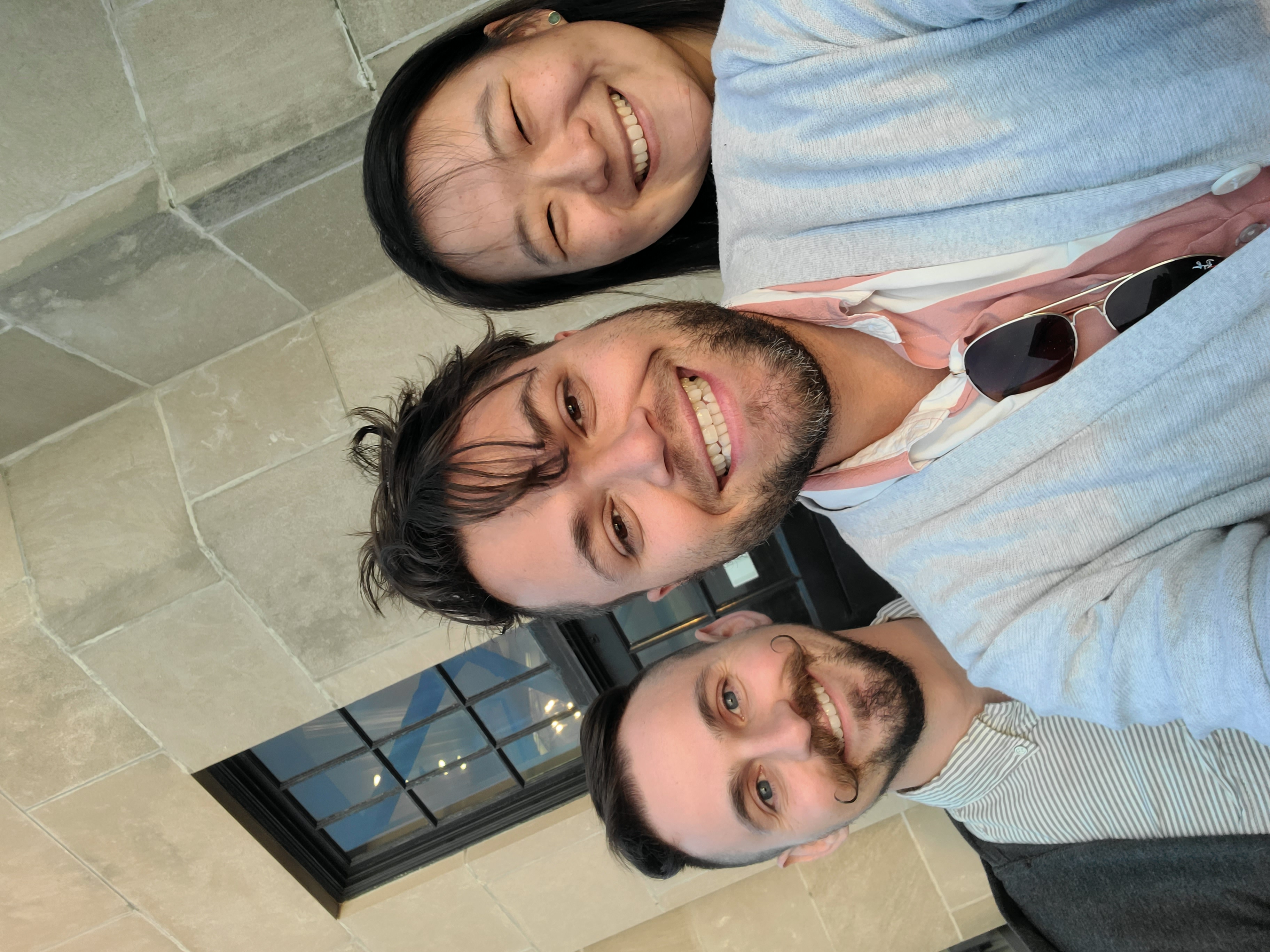 Jacob Beck - Asst. Sports Director // Pickleball
Jacob was born and partially raised in Kansas City and has a bachelor from UMKC in Philosophy. He is an active tennis and pickleball player in Kansas City that loves to get out there on court and meet new people. Jacob organizes community play anywhere and anytime we can play.
Email: kc.asstpickleball@stonewallsports.org
Robyn Cottin (they/them) - Sports Director // Kickball
Robyn hails from Lawrence, Kansas, where they have been playing kickball with hipsters for over 15 years. Their full time job is as a union organizer for the Communication Workers of America Local 6355. They volunteer for the Humane Society of Greater Kansas City, and will regale you with unsolicited stories from being a veterinary nurse there. They adopted their two dogs from HSGKC, a 130 pound mastiff named Bert who barely tolerates people, and an 80 pound hound dog named Booker who already loves you. Robyn is excited to just be a part of the Stonewall Sports community and wants to be your friend.
Email: kc.kickball@stonewallsports.org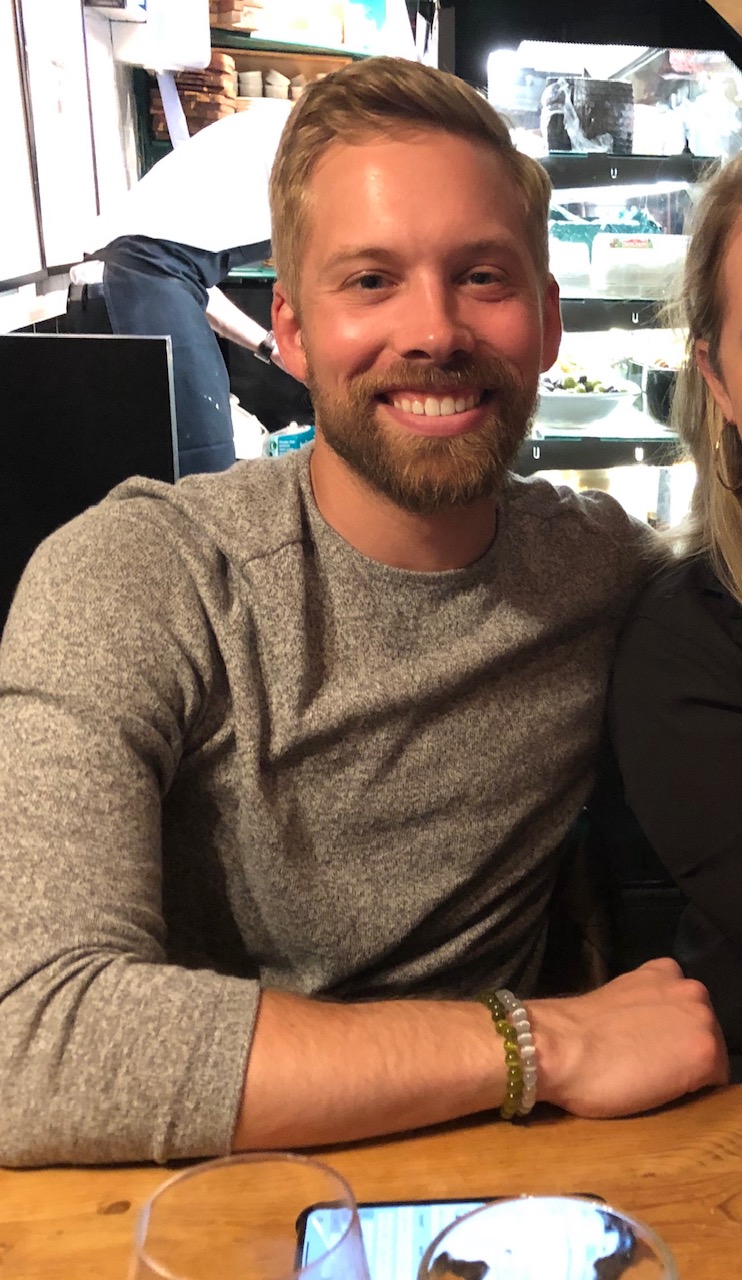 Jason Lietz (he/him) - Pink Division Lead // Kickball
Jason is originally from St. Louis, by way of Chicago, and now calls Brookside home. By day, Jason works as a pharmacy consultant, but lives for weekend fun. He enjoys traveling, playing any type of game or sport, singing in the shower, and spending as much time as possible with friends and his golden retriever, Callie.
Email: kc.pinkdivision@stonewallsports.org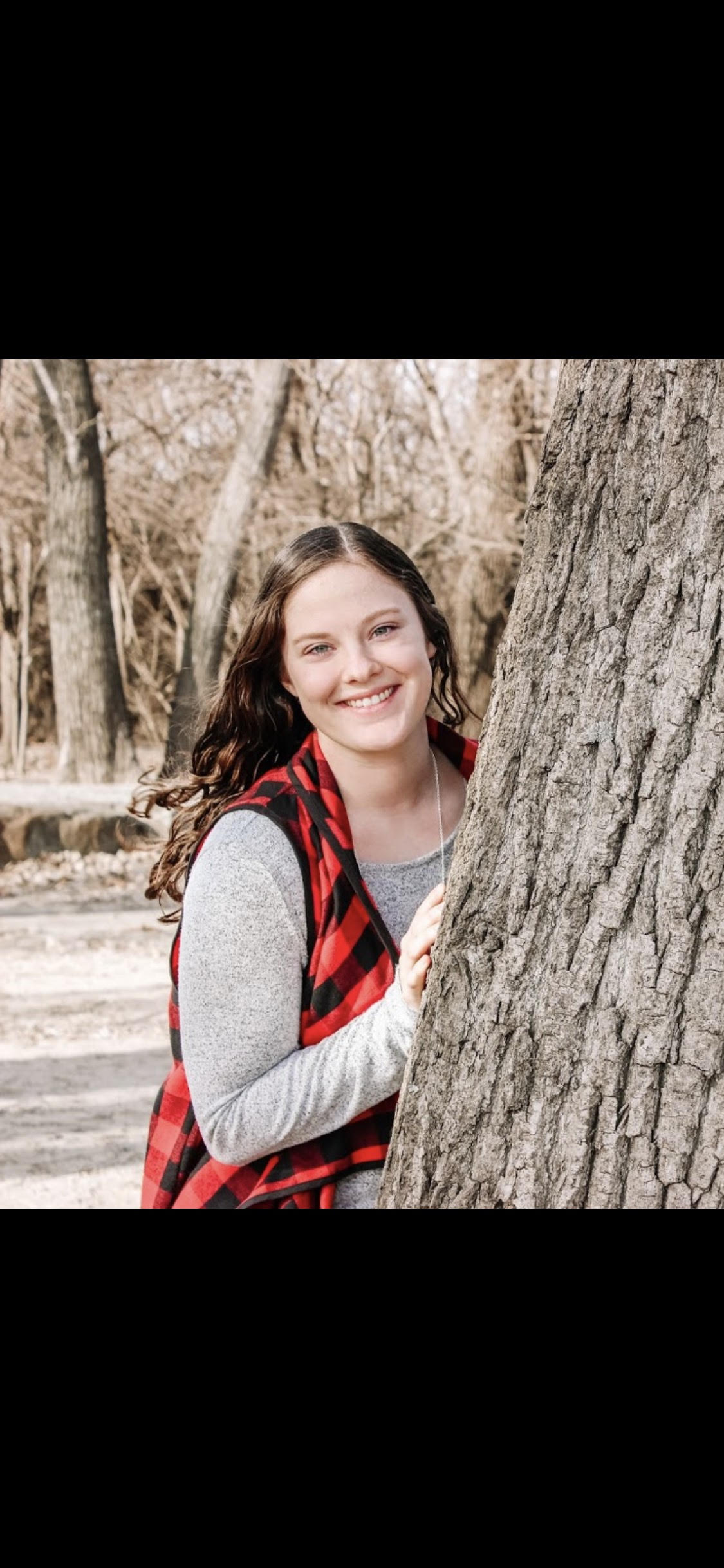 Brittany Luton (she/her) - Yellow Division Lead // Kickball
Brittany is an original Kansan who has lived in Olathe all of her life. She is currently a Physical Education teacher, and also coaches girls basketball, football, and track. She loves spending time with her dog, Java, must have coffee every morning, and her idea of a fun night is watching true crime documentaries.
Email: kc.yellowdivision@stonewallsports.org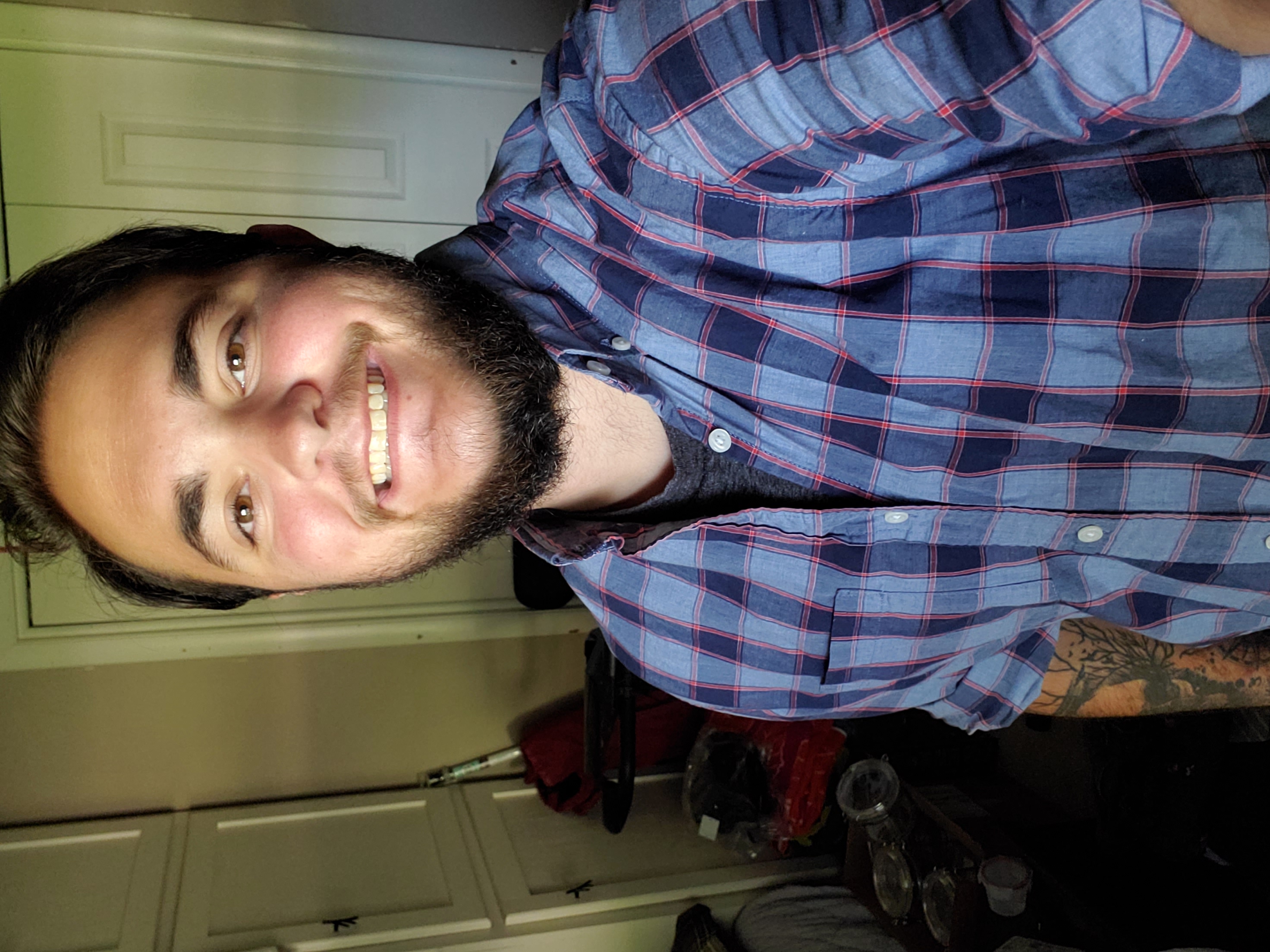 Dakota Cole (he/him) - Orange Division Lead // Kickball
Dakota (he/him) is an Arkansas original who now calls Spring Hill, KS home. He is a K-State graduate with a BFA in digital art, and a computer technician for the federal government. Outside of kickball he is one of the Presidents of the Original Gents, Kansas City's transgender male motorcycle club. Dakota is passionate about his family, his fur babies, motorcycles, and of course, kickball!
Email: kc.orangedivision@stonewallsports.org