Stonewall Sports KC is proud to support the AIDS Service Foundation of Kansas City and the Kansas City Center for Inclusion as its charitable partners.
Interested in becoming a sponsor of the Stonewall Sports KC League? To learn more about sponsorship opportunities, including sponsorship levels, check out our Sponsorship Packet (linked below) or fill out or Sponsorship Form to become a sponsor today!

Our Community Sponsors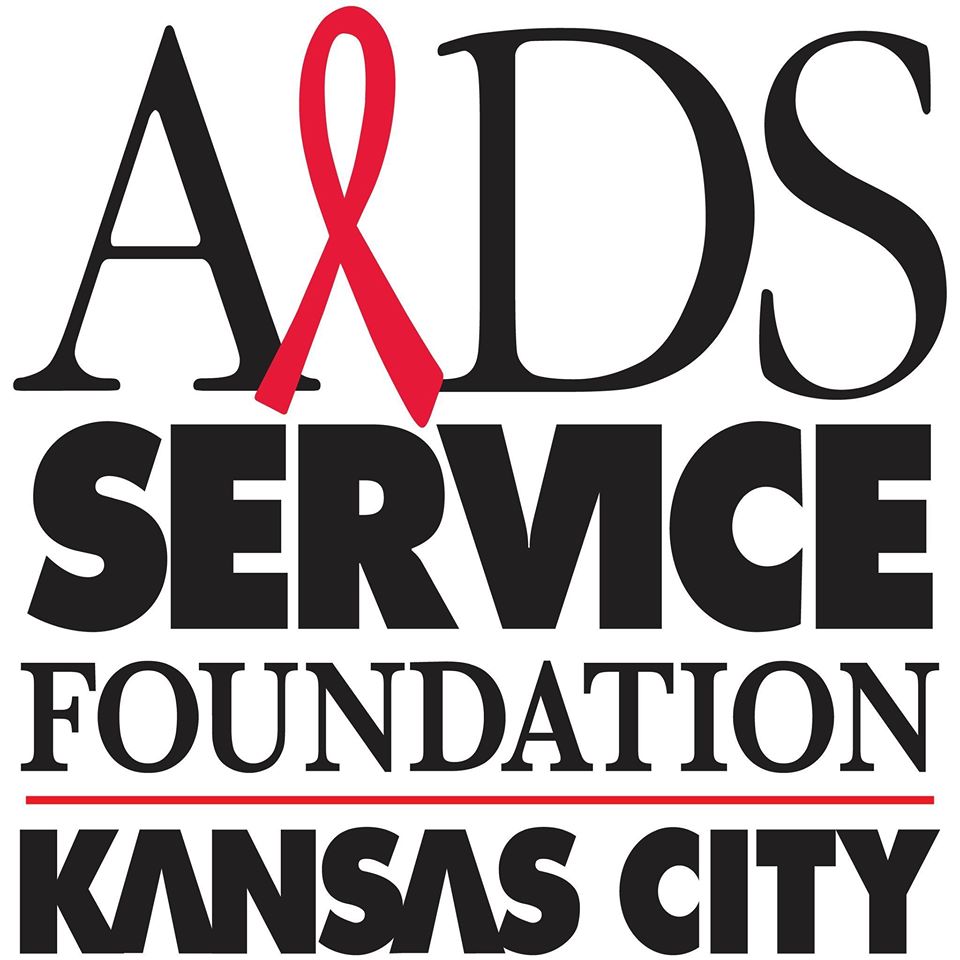 AIDS Service Foundation of Greater Kansas City
ASF KC works to raise money and awareness for organizations that provide shelter, medical care and emergency services for the more than 5,700 men, women and children in Kansas City affected by HIV/AIDS. Contributions made to the AIDS Service Foundation benefit equally the KC Care Health Center, SAVE Inc., Thrive Health Connection and Hope Care Center. In addition, a portion of the money raised through these events is distributed to the ASF Community Fund, which awards grants to not-for-profit organizations that service the specialized needs of the diverse communities dealing with HIV/AIDS, provide support to their families and friends, and/or promote HIV/AIDS education and prevention. To learn more about ASF KC, visit their website.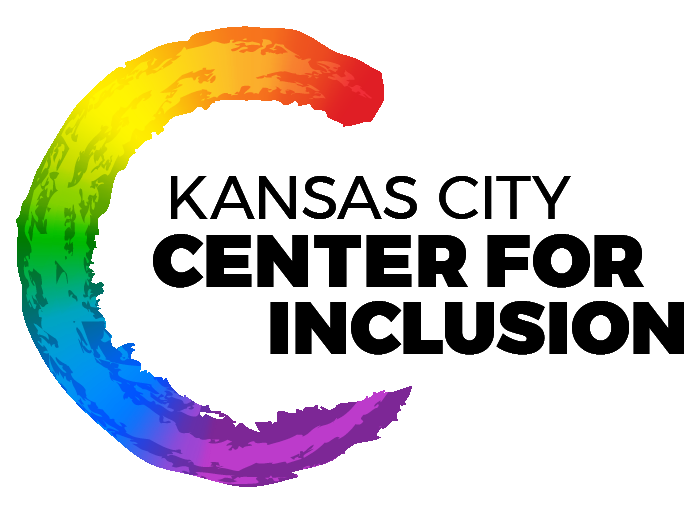 Kansas City Center For Inclusion
KCCI is Kansas City's LGBTQIA+ resource and community center. Founded in 2017, KCCI mission is to provide safe, inclusive LGBTQIA+ community spaces where people can come for education, resources, and activities, as well as support a more cohesive LGBTQIA+ community in the greater Kansas City area. To learn more about KCCI, visit their website.